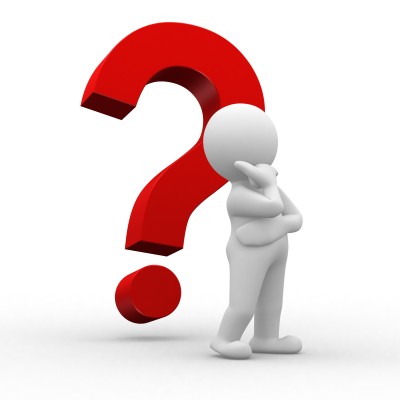 Sometimes I wonder that myself. Been working a lot lately because I ended up with a customer who likes my work. At first I tiled his kitchen, then his hallway and small bathroom. Next job was the master bath and a super shower system. Then another bathroom that I did a nice design for wow factor. But it didn't end there, I ended up painting the master bedroom and repairing the walls. So yeah I've been busy BUT I have still been watching anime, game stuff and all that.
What have I watched the past month is probably your next question. Well besides the shows that just ended their seasons (yeah yeah, I'll get to writing my thoughts soon) I watched and re-watched…Birth, Sekirei, Penguin Drum, Dragonar Academy, Norageki, Psycho Pass 1 and 2, Hamatora, Re: Hamatora, Yuki Yuna is a Hero, Noucome, Gokujo, C, Ninja Cadets, Rozen Maiden: Zurückspulen, Tokyo Godfathers, Tokyo Magnitude 8.0, Tokyo Ghoul, High School of the Dead, K-On!, Sora no Method, Love, Chunibyo & Other Delusions! and probably 1 or 2 others. I'm currently going through Sekirei again and I don't remember them using so much deformed art when I watched it the first time. Maybe it's just me.
So yeah, I'm alive. Going to get back to gamedev a little harder and manga writing in January.
**By the way, not all the links are active yet, so if you click on one that's not, it should be by the end of the week.